Commercial Leasing Attorneys in Austin, TX
Whether you're a new business owner looking for your first space, a seasoned entrepreneur seeking to expand or relocate your operations, or a commercial landlord looking to provide prospective tenants with a lease form, we can help you navigate the complexities of commercial property leasing. Clear and concise lease agreements set the foundation for successful landlord-tenant relationships, and our team can help you.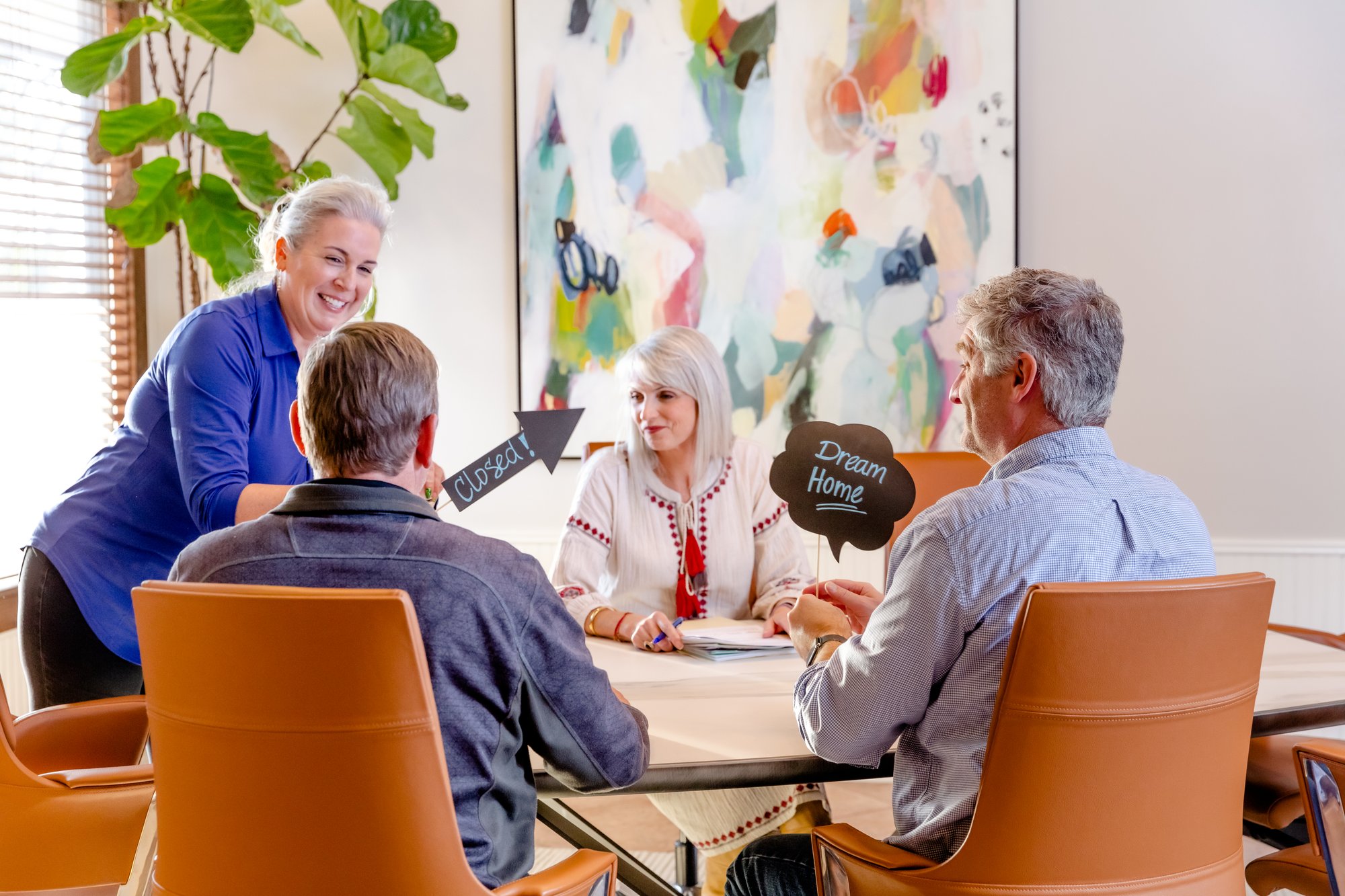 What do you need to consider when entering into a commercial lease?

A commercial lease is a complex legal agreement that can create substantial liability for the landlord and tenant. A lease also serves as a guide for each party during the term of the lease and details the landlord and tenant's respective rights and obligations. It's important for both parties to fully understand the terms of the lease. Some of the most important factors to consider in a commercial lease include the following:
Whether the lease must be personally guaranteed
The permissible uses of the leased premises
The length of the lease
Whether the tenant has options to extend the lease and at what rate
Whether or not the rent will increase over the term of the lease
How lease disputes will be resolved
Insurance coverage obligations
Who is responsible for maintenance and what happens in the event of an emergency or failure interrupting the tenant's business
Whether the tenant can make improvements, landlord's approval process, and who owns those improvements upon expiration or termination of the lease
How the tenant must leave the leased premises at the end of the term
Our attorneys can assist with your commercial lease
Our attorneys are here to advise and help you navigate all aspects of your lease. Our services include:
Lease Review: We carefully review, redline, and comment on all lease documents, explaining them fully so that you understand your rights and obligations as a landlord or tenant.
Lease Negotiation: We work with you and your broker to negotiate favorable lease terms that protect your interests and align with your business goals.
Lease Drafting: We draft lease agreements and ancillary documents that suit your project, building, space, and needs.
Are you interested in learning how one of our attorneys can assist with your legal matters? Give us a call or contact our office online today!
We're Here to Help
There are a number of considerations in drafting and negotiating a commercial lease. Let us help you cover them all, so there's a clear understanding between all parties involved from the outset.

Ready to get started? Contact our team to schedule a consultation.

My company has been utilizing HMB Law for the last eight years for a variety of services. Their team is consistently responsive to our needs and serves as a true partner for all aspects of our business. We enjoy working side by side with them to grow our business and help navigate some complicated transactions. We highly recommend HMB Law.
Latest Blog Post
Asset Protection and Limited Liability Companies in Texas
Real Estate investors and small business owners should be aware of asset protection strategies and the role they can play in protecting wealth. Whether you're a seasoned business owner or investor or just setting up your first venture, understanding and utilizing robust asset protection strategies can be the key to safeguarding and enhancing your business's financial health. Regardless of your business's size, asset protection is not just a luxury for the rich - it's a fundamental strategy that can protect your hard-earned wealth and help your business thrive in today's competitive marketplace.