Closing without title insurance
While most of our clients elect to purchase title insurance, we also provide closing services for those who don't. We're committed to delivering the same high level of service that we offer our title company customers — helping navigate all the steps and complexity involved in the real estate sales process.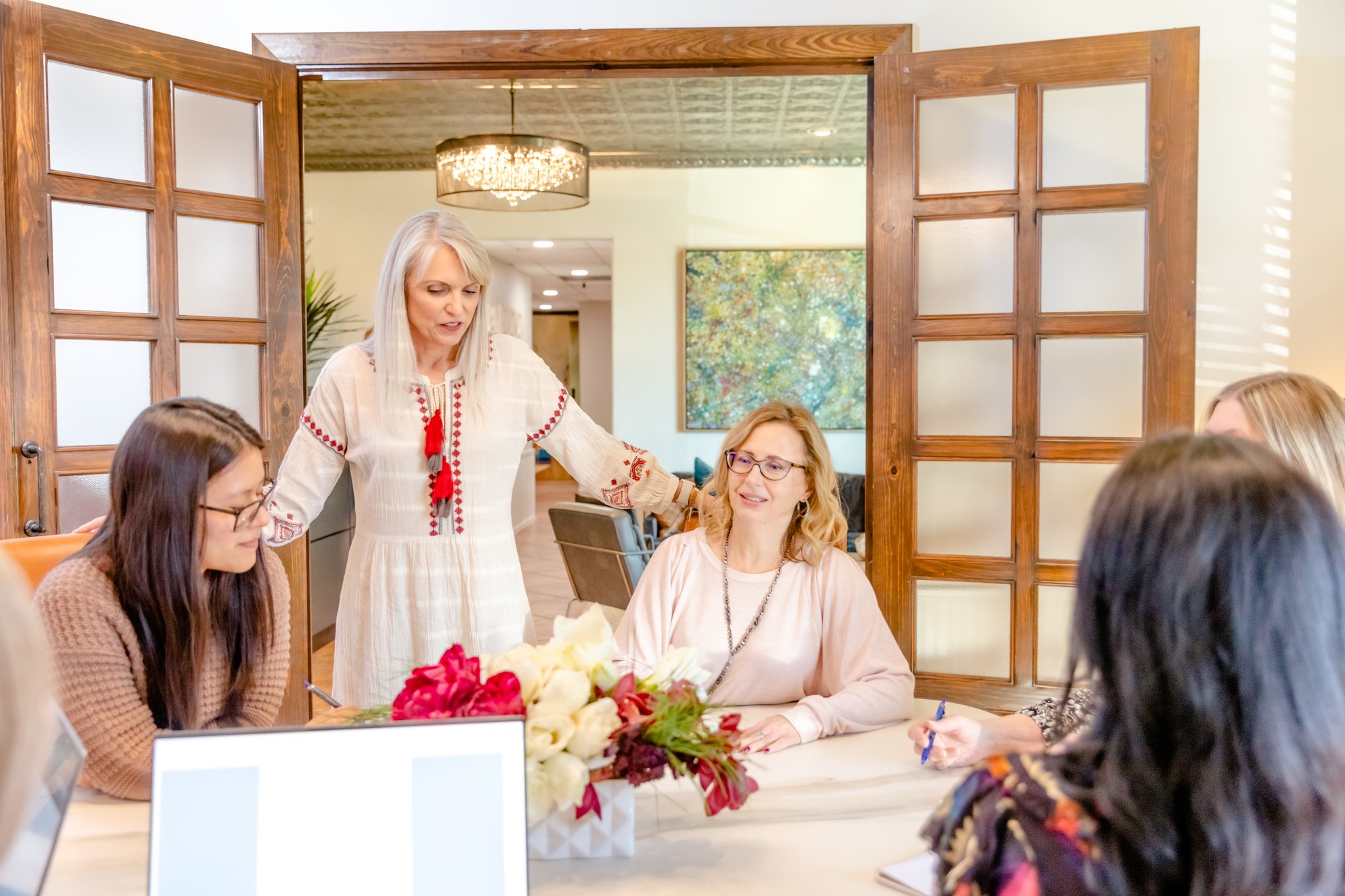 Is title insurance required in the State of Texas?
Title insurance is not required for a cash purchase, but we highly recommend you purchase an owner's title policy to protect you, the buyer, from potential title issues that may be discovered in the future. Please consult with one of our attorneys to determine whether title insurance is necessary for your specific transaction.
Our attorneys can assist with your non-title closing
Our attorneys are well-versed in various aspects of real estate, including title and non-title closing procedures. If you're considering a non-title closing, we can help you with the following:
Determining if a non-title closing is in your best interest as a buyer or seller
Drafting and negotiating your purchase agreement
Preparing the deed, closing statement, and other closing documents
Recording the deed and any other recordable documents
Serving as the escrow company for receipt and disbursement of funds
We're Here to Help
As experienced real estate lawyers, we know how to navigate the closing process, whether closed with insurance or as a non-title closing. We'll work with you to make sure everything is in order for your real estate transaction.

My relationship with Hancock, McGill, and Bleau goes all the way back to the mid-1970's when the firm was known as "The K-Mart Lawyers" as that location of K-Mart on South Lamar was the site of their first office. I was just getting started in real estate at the time and it was sure handy to be able to wrap up a closing and then just go around the corner for a six-pack. Original partners John McGill and Pascual Piedfort have passed away and the firm has relocated at least 4 times over the years. Several other attorneys have come and gone as well, but the core values of the original four partners have remained intact. Attention to detail, sound legal (and, on occasion, personal) advice and counsel, and a more than fair fee structure have kept me a big fan and loyal client of these folks. I'd recommend them to anyone

.