Business Entity Formation Attorneys in Austin, TX
There are many different entity formations available for real estate investment purposes, each carrying its own set of rules and regulations. Whatever your unique situation may be, it's important to understand the legal framework so you can protect the validity of your business.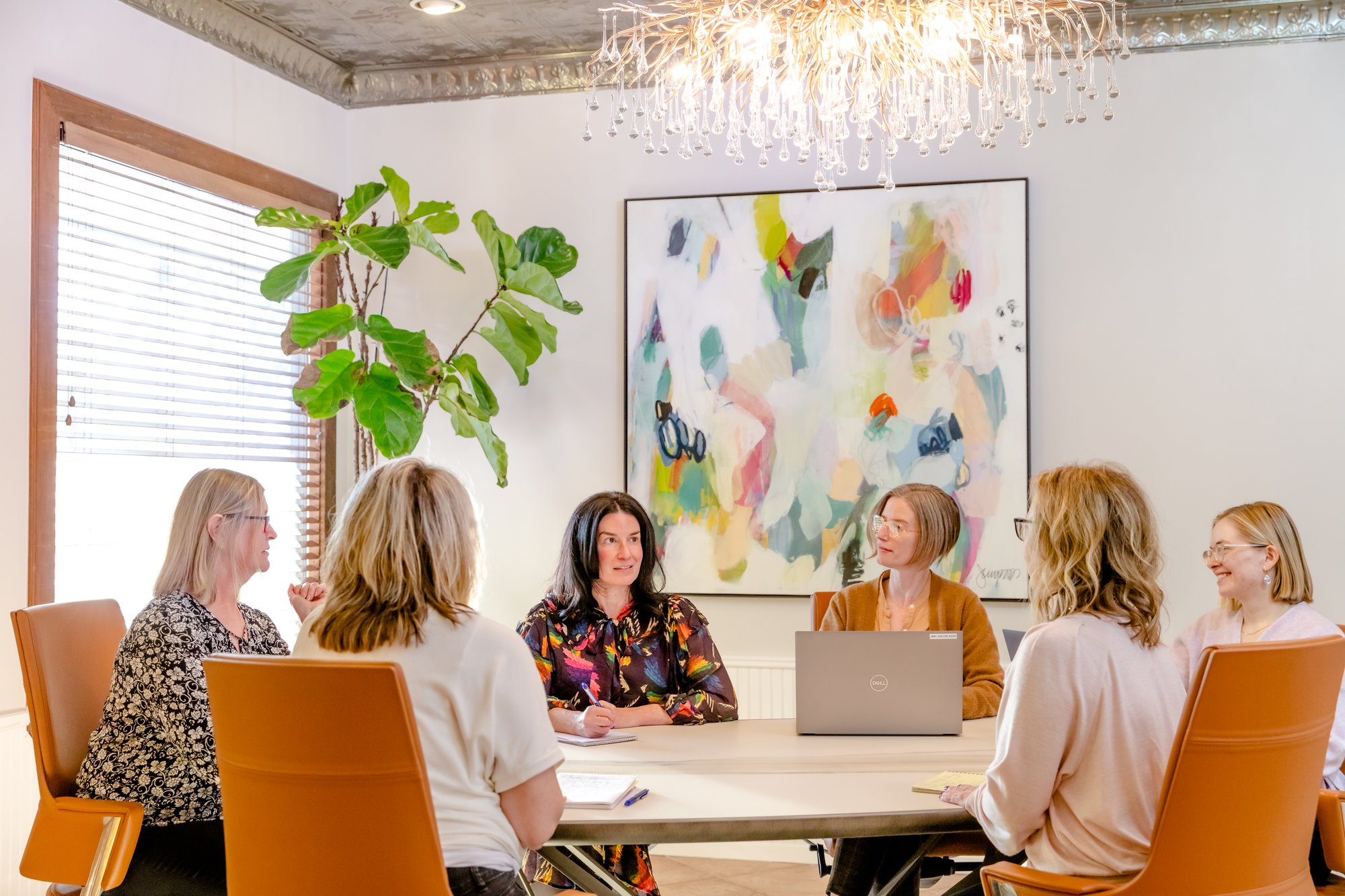 What to know about forming a business entity for real estate investment
When it comes to forming a business entity for real estate investment purposes, there are several considerations we can help you navigate. Here are some of the key topics we discuss with our clients who are considering business entity formation.
Entity Types: Understand the various types of entities available for real estate investment, such as limited liability companies (LLCs), series LLCs, partnerships, and corporations. Each entity type has its own advantages, disadvantages, and legal implications.
Liability Protection: One of the primary benefits of forming a business entity is the protection of personal assets from potential lawsuits or financial obligations arising from real estate investments. It's important to comprehend the extent of liability protection offered by different entity structures and choose one that aligns with your risk tolerance and asset protection goals.
Governance and Management: Determine how you want your business entity to be governed and managed. This involves considering the roles and responsibilities of owners, decision-making processes, and procedures for adding or removing members or shareholders.
Compliance and Record-Keeping: Maintaining a business entity requires adherence to legal requirements, such as filing necessary paperwork, maintaining accurate records, holding meetings, and fulfilling reporting obligations. Understanding these obligations is essential to the legal integrity of your business entity.
Our attorneys can assist with your business entity formation
We provide our clients with the knowledge they need to make informed decisions that align with their investment goals and risk tolerance.
Are you interested in learning how one of our attorneys can assist with your legal matters? Give us a call or contact our office online today!
We're Here to Help
Failure to properly set up your business entity or to respect it as a separate legal entity can cause the loss of liability protection. We'll guide you through the entity formation process and give you the tools to operate your new entity so you can enjoy all the benefits it offers.

Ready to get started? Contact our team to schedule a consultation.

My company has been utilizing HMB law for the last 8 years for a variety of services. The HMB team is consistently responsive to our needs and serves as a true business partner for all aspects of our business. We enjoy working side by side with them to grow our business and help navigate some complicated business transactions. We highly recommend HMB Law.
Latest Blog Post
Asset Protection and Limited Liability Companies in Texas
Real Estate investors and small business owners should be aware of asset protection strategies and the role they can play in protecting wealth. Whether you're a seasoned business owner or investor or just setting up your first venture, understanding and utilizing robust asset protection strategies can be the key to safeguarding and enhancing your business's financial health. Regardless of your business's size, asset protection is not just a luxury for the rich - it's a fundamental strategy that can protect your hard-earned wealth and help your business thrive in today's competitive marketplace.