Experts in Texas Real Estate Law
We have an unmatched team of legal assistants, paralegals, and administrative staff. Their skills and dedication are essential to the success of our firm and our clients as we work on various real estate, probate, and estate planning cases throughout Austin, TX.

Meet the wonderful ladies that make it happen!
Stacy Jurak
Legal Assistant & Document Services
Stacy Jurak has unique skills that allow her to quickly and efficiently prepare complex legal documents. Through her 31 years in the legal field, she's perfected her talent for finessing the minor details and gained a loyal client base that has remained loyal to her for more than three decades.

Stacy's most significant accomplishment and deepest joy is raising her beautiful daughter as a single parent. Today, she enjoys spending time outdoors as an ardent animal lover and skilled gardener.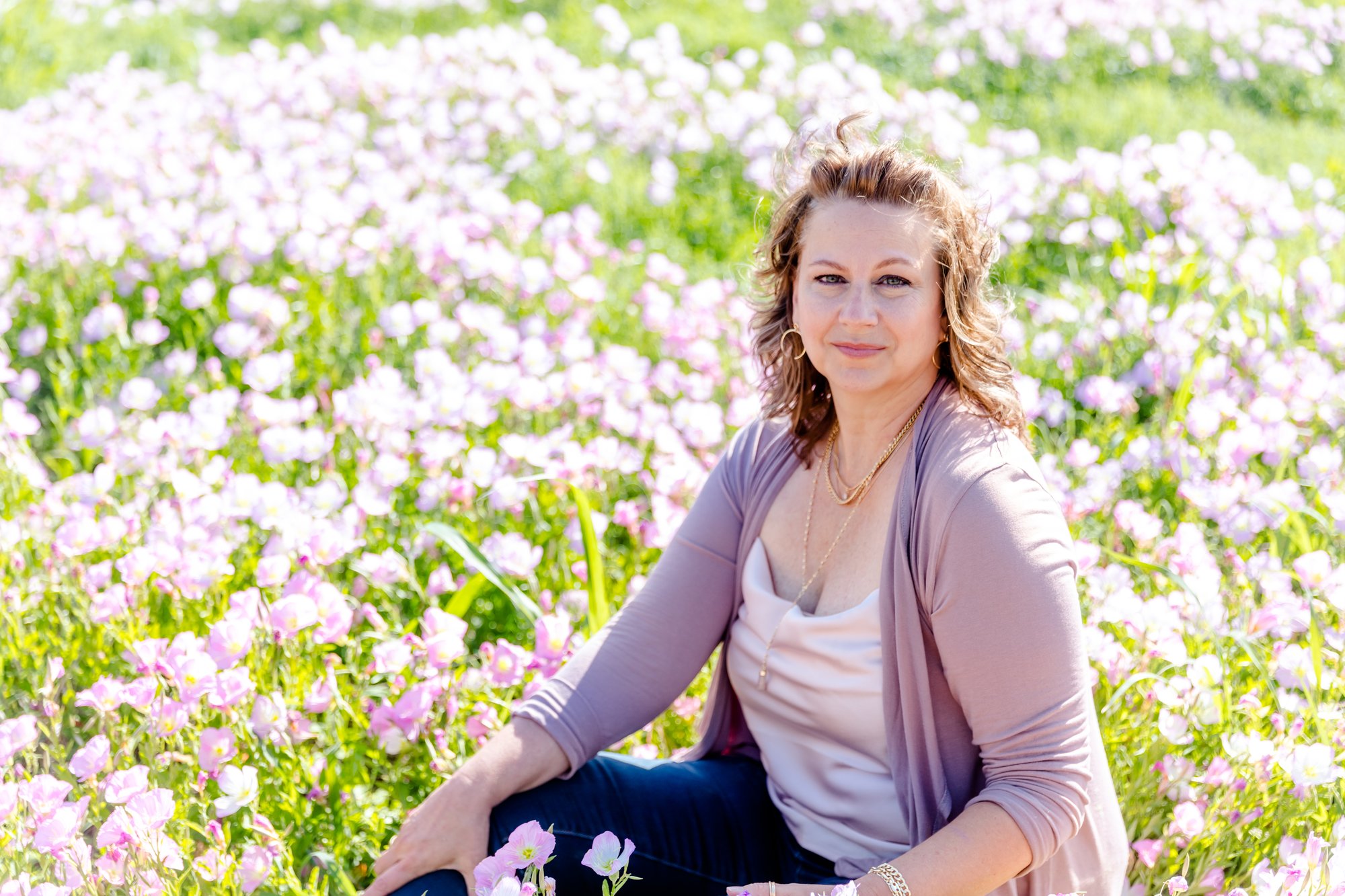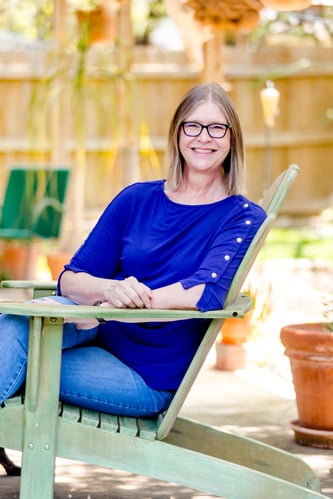 Andrea Hopkins
Legal Assistant
Andrea Hopkins found her calling in the legal profession early in her career. She began working in the field as a sophomore in high school. From then, she excelled at every administrative level, giving her a unique perspective in her role as a legal assistant.

Andrea graduated from the University of Texas at Austin with a Bachelor of Arts in Spanish. She devotes her free time to enjoying the best that Austin has to offer with her family while passionately pursuing her mission of rescuing dogs.
Stella Ruthven
Legal Assistant & Document Services
Over two decades, Stella Ruthven has worked diligently to perfect her legal assistant and document preparation skills. She's worked for title companies all over Central Texas while simultaneously collaborating with some of the area's foremost real estate attorneys.

Today, Stella utilized her laser-focused attention to detail through legal document preparation at HMB Law. When she's not pounding away at the keyboard with exact precision, Stella is known as a world-record-setting Netflix binge-watcher, exercise fanatic, ice cream aficionado, and proud wife and mother.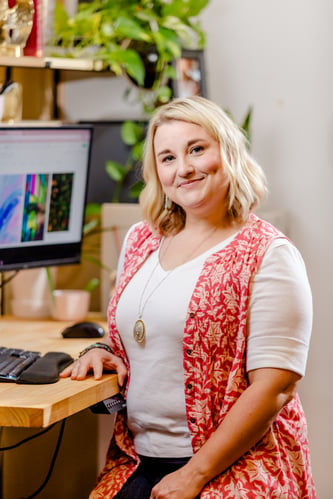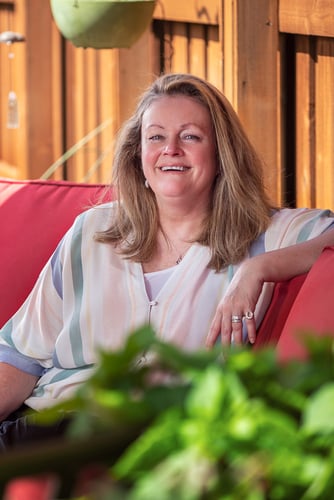 S. Reneé Scott
Paralegal & Document Services
Reneé Scott has more than three decades of expertise in virtually every area of transactional real estate, making her an invaluable client resource. Since 1985, she's constantly evolved her focus to stay in sync with this industry, earning a reputation for efficiency, expedient service, and accuracy with residential real estate transactions, including a variety of atypical transactions. Reneé also has extensive experience drafting commercial real estate documents and assisting clients with their business formations.

Reneé's eye for detail in business also extends to her home life, where she and her husband enjoy serial remodeling and a passion for the outdoors