Condo Development Attorneys in Austin, TX
The push for density in urban areas like Austin has created an explosion in the number of new condominiums, especially those with fewer units. Fewer units doesn't necessarily mean fewer headaches when creating and operating the condominium regime.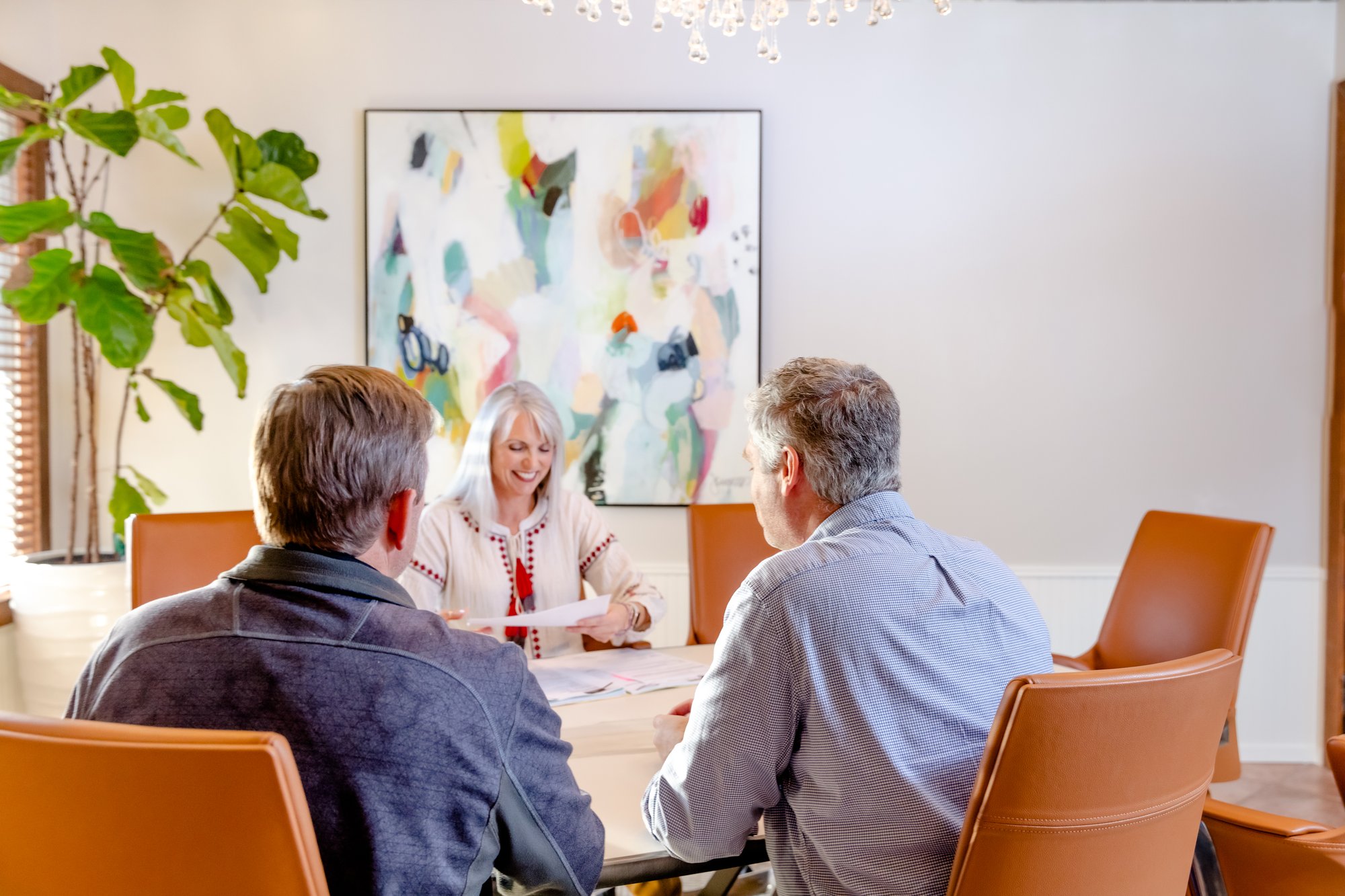 Legal considerations for condo development and construction
Planning and constructing a condo development involves a number of legal considerations that must be taken into account throughout the process. Here are some key points to consider before breaking ground:
Zoning and Land Use Regulations: Before starting any development, it is important to determine whether the property is zoned for the intended use and that it will be possible to obtain all necessary permits and approvals from the appropriate governmental authorities.
Deed Restrictions: It is also important to review recorded deed restrictions to determine whether your project is permissible. Recorded deed restrictions are a civil matter generally enforced by the parties who own property in the relevant subdivision and/or the property owners' association.
Condominium Documents: Our attorneys can create a set of condominium documents that outline the rules and regulations governing the condominium regime and association. These documents typically include a declaration of condominium, rules and regulations, and entity documents for the non-profit corporation that will serve as the property owners' association.
Insurance: Developers must obtain insurance to cover construction, liability, and other risks associated with construction of the improvements and development of the property.
Construction and Design Agreements: Developers must negotiate and enter into contracts with various parties, including contractors, architects, and engineers. These contracts should clearly define the scope of work, timelines, compensation, default and dispute resolution.
Financing Documents: Developers may also obtain financing for a project and will need to negotiate and agree to construction loan terms.
Environmental and Safety Regulations: Developers must comply with environmental and safety regulations affecting real estate development. Developers often obtain environmental inspections and may need to remediate contamination and/or obtain permits for hazardous materials. Developers must always comply with building codes and adhere to safety standards.
Disclosure Requirements: Developers are typically required to provide buyers with certain disclosures, including information about the development and condominium documents.
Are you interested in learning how one of our attorneys can assist with your legal matters? Give us a call or contact our office online today!
We're Here to Help
Before breaking ground on your condo development, make sure you've considered all contingencies beforehand so you can ensure a smooth and successful venture. Our team of real estate attorneys can help.

Ready to get started? Contact our team to schedule a consultation.

HMB Law is a very trustworthy and resourceful company. I am always impressed with their high-quality level of work and speed. In addition, the flexibility with online services or in the office is a must and comes together with my business needs. I highly recommend their services.
Latest Blog Post
Asset Protection and Limited Liability Companies in Texas
Real Estate investors and small business owners should be aware of asset protection strategies and the role they can play in protecting wealth. Whether you're a seasoned business owner or investor or just setting up your first venture, understanding and utilizing robust asset protection strategies can be the key to safeguarding and enhancing your business's financial health. Regardless of your business's size, asset protection is not just a luxury for the rich - it's a fundamental strategy that can protect your hard-earned wealth and help your business thrive in today's competitive marketplace.