Construction Law Attorneys in Austin, TX
The relationships between all parties on a project — owners, developers, lenders, contractors, architects, engineers, and others — are governed by the contracts defining those relationships. Our attorneys can make certain the rights and responsibilities of each party are clearly defined from the outset.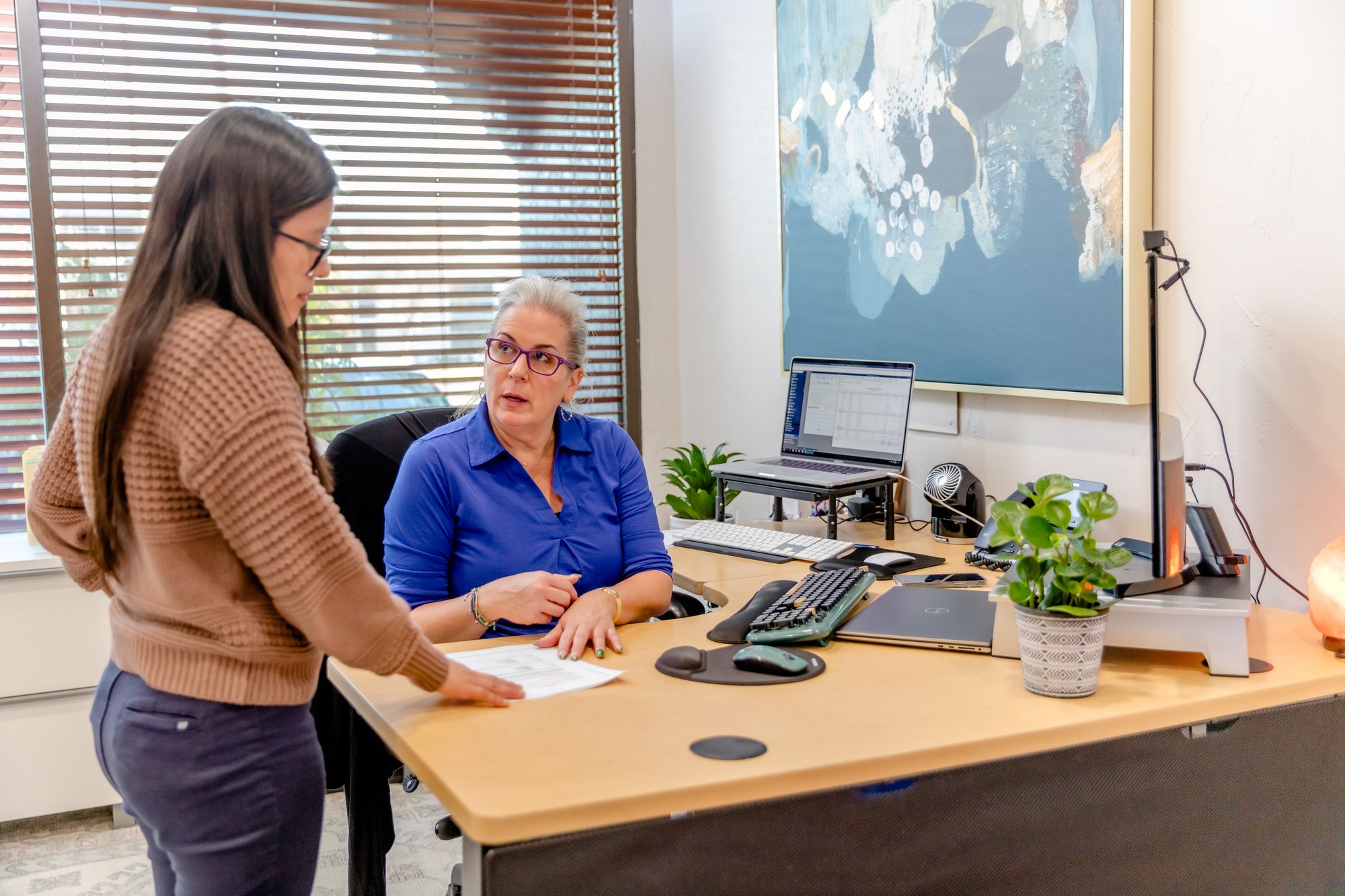 What are the key components of a construction contract?
A well-drafted construction contract should cover the following key elements:
Scope of Work: What work will be be performed? What materials, labor, and equipment will be required to complete the project?
Timeline: When will construction start, and how will the parties decide when the project is finished? Will there be any milestones or deadlines? What happens if those deadlines aren't met?
Payment Terms: How much will the project cost, and when are payments due? Who controls the funds involved?
Insurance and Indemnification: Who is responsible if there is an accident or injury?
Change Orders: What happens if you need to modify the project after construction is underway?
Liens: What safeguards are in place to protect the owner from lien claims against the property?
Defaults and Remedies: Under what circumstances can a party terminate the contract? What remedies are available if a party doesn't perform?
Our attorneys can assist with your construction contract
Our team has years of experience working with property owners and builders on construction projects of all sizes. We pride ourselves on our ability to provide personalized and comprehensive legal services, ensuring that each of our clients receives the attention and expertise they deserve.
Are you interested in learning how one of our attorneys can assist with your legal matters? Give us a call or contact our office online today!
We're Here to Help
Successful construction projects start with detailed agreements. We draft customized contracts designed to suit the unique requirements of each project, providing clarity and protection for the parties involved.

Ready to get started? Contact our team to schedule a consultation.

We at American Bank Mortgage Department get exceptional customer service when documents are ordered from HMB Law. Their staff welcomes challenging assignments and are very capable at handling a multitude of situations with highly professional expertise. HMB staff excel in handling customer inquiries when American Bank Mortgage Department have challenging issues and need legal guidance.
Latest Blog Post
Asset Protection and Limited Liability Companies in Texas
Real Estate investors and small business owners should be aware of asset protection strategies and the role they can play in protecting wealth. Whether you're a seasoned business owner or investor or just setting up your first venture, understanding and utilizing robust asset protection strategies can be the key to safeguarding and enhancing your business's financial health. Regardless of your business's size, asset protection is not just a luxury for the rich - it's a fundamental strategy that can protect your hard-earned wealth and help your business thrive in today's competitive marketplace.