Intake Forms for Texas Real Estate Clients
If you're interested in discussing your estate planning, probate, or real estate needs with our team, please fill out one of our initial intake forms. You can bring the filled-out form to your initial meeting or email it to us before your appointment.

Please note: Filling out and returning our forms does not officially make you our client. A client/attorney relationship will commence when one of our attorneys agrees to provide the relevant services and both parties sign an engagement letter.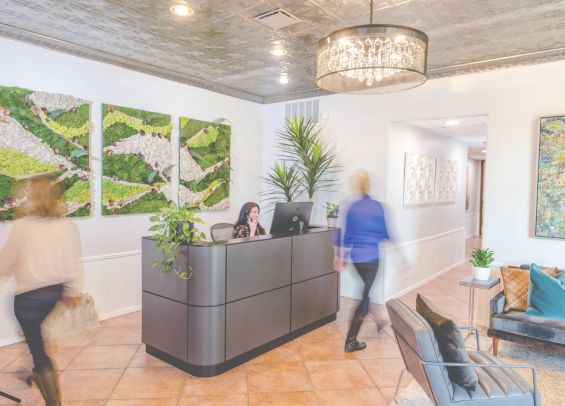 Have a Question? Let's Connect
If you have any questions related to a real estate transaction, we're happy to help. Click the button below to get in touch with our team.