Real Estate Attorneys in Austin, TX
Our team of experienced attorneys is dedicated to providing outstanding legal services to clients involved in Texas real estate transactions. We recognize that the process of buying, selling, or financing real estate can be intricate and overwhelming. That is precisely why we are here: to provide comprehensive guidance and support, helping you through each step with confidence.
Buying
Buying real estate is a major life event with significant financial impact. As a buyer, you most certainly benefit from the help of an experienced real estate attorney. From preparing offers to reviewing surveys and title commitments, negotiating loan terms, and more, we're here to help you every step of the way.
Selling
Have a buyer for your property and need a contract prepared? We can review the proposed offer to purchase and assist in negotiating terms of the sale. Already under contract? We can help guide you through any unexpected stumbling blocks on the road to closing, whether you need to arrange for seller-financing or clear a title related matter.
Financing
Real estate transactions range in amount from a few thousand to millions of dollars. Our attorneys can help you get the financing you need on terms you can understand — no matter how big or small the purchase.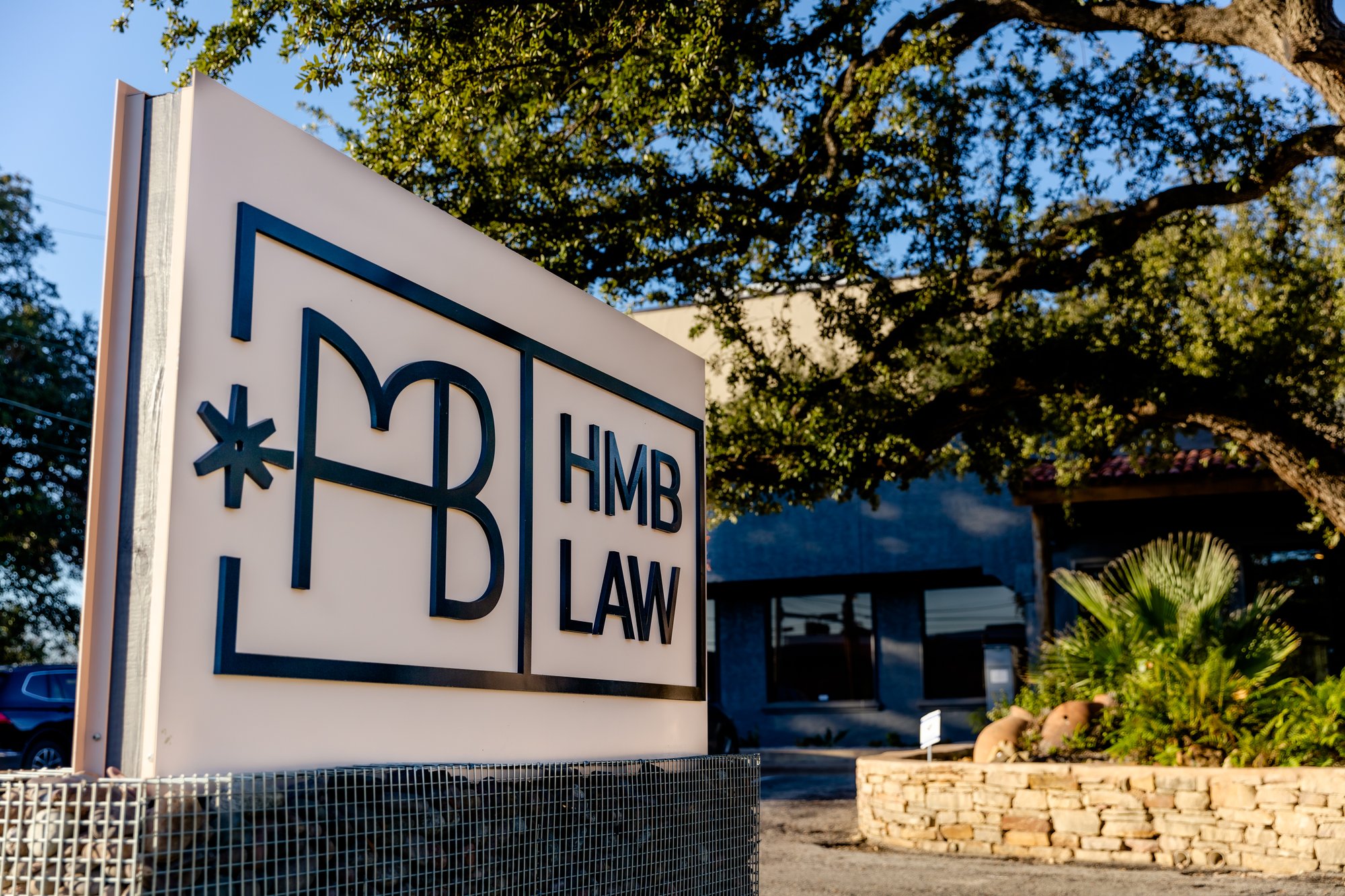 Are you interested in learning how one of our attorneys can assist with your legal matters? Give us a call or contact our office online today!
We're Here to Help
Real estate law is an increasingly complex practice area involving ever-changing state and federal laws. At HMB Law, we'll provide a personalized solution to help you successfully navigate your situation.
Ready to get started? Contact our team to schedule a consultation.

Andrea Dicks and her team have played an integral role at Frontier Bank of Texas for the last few years. They have been readily available to us for all our doc prep needs, big or small, and navigated us through complicated waters many times. We sing their praises regularly, and we couldn't ask for a better real estate law firm.
Latest Blog Post
Asset Protection and Limited Liability Companies in Texas
Real Estate investors and small business owners should be aware of asset protection strategies and the role they can play in protecting wealth. Whether you're a seasoned business owner or investor or just setting up your first venture, understanding and utilizing robust asset protection strategies can be the key to safeguarding and enhancing your business's financial health. Regardless of your business's size, asset protection is not just a luxury for the rich - it's a fundamental strategy that can protect your hard-earned wealth and help your business thrive in today's competitive marketplace.