Estate Planning Attorneys in Austin, TX
Estate planning can be a difficult and emotional process, but it's necessary for anyone who owns real estate and other assets. Our attorneys help protect your assets and ensure your wishes are carried out after you die. We provide personalized guidance and solutions.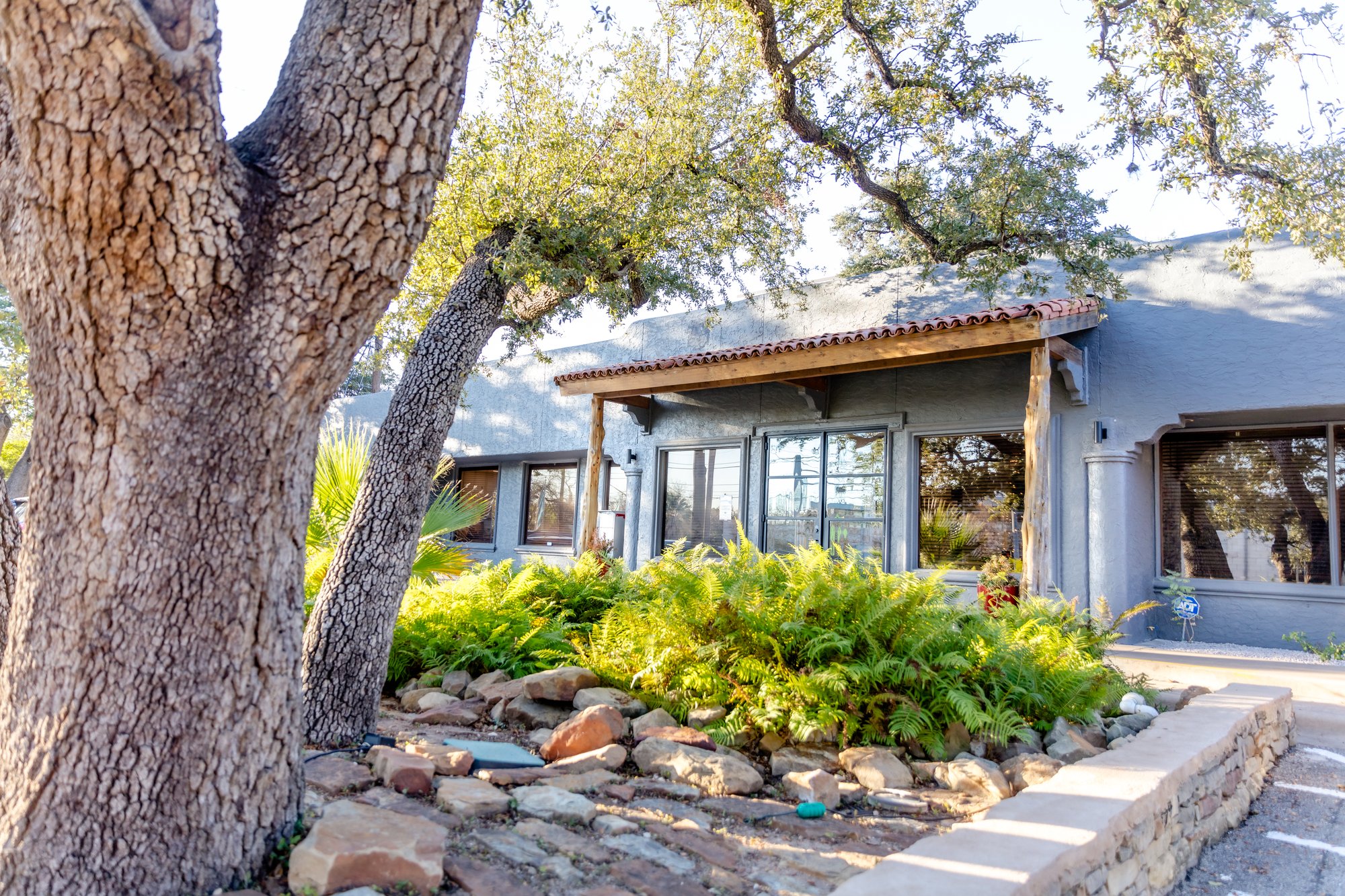 What you can expect from the estate planning process
Our estate planning attorneys work alongside clients to prepare wills, trusts, and general estate planning documents. Estate plans set up the process for what happens after you pass away or can no longer take care of yourself and/or your finances. When you work with one of our attorneys to get your documents in order, you help make the transfer of your assets upon your death easier on your loved ones.
Estate Planning Documents
Last Will and Testament
If you are over 18 and have any assets, a will achieves many important goals:
It allows you to distribute your assets as you wish without a court's intervention.
It can reduce the complexity and cost of probate for your heirs.
If you have minor children, you can name a guardian for them and a trustee to manage their finances.
It names an executor to handle your estate for you.
It can minimize the effect of estate and inheritance taxes, if your estate is subject to these taxes.
In preparing a will, the first thing you should think about is who you will want to leave your property to, and if that person or persons should die before you, then who else. Next, you will want to consider who will be the person responsible for making sure your wishes in the will are carried out. This person is called the Executor, and a backup Executor should also be considered.
If you have minor children, you will need to determine who their Guardian will be in the event both you and your spouse are both deceased. If you have minor children or young adult children who may not be ready to properly manage their finances, you can establish a trust in your will to allow a person to manage those assets until the children reach the predetermined age. This person is called a Trustee.
Living Trust
When we talk about a living trust, we mean a trust which is created now, as opposed to one contained in your will which comes into existence when your will is probated. We also mean a revocable living trust which can be terminated at any time by the maker of the trust. There are several reasons why a revocable living trust should be considered:
Real Estate in Multiple States: If you have a living trust which owns all of your assets, including out-of-state-real estate, there will be no need for probate in Texas or any other state.
Mobility: If you are likely to be leaving Texas in the foreseeable future, a trust may be a better investment than a will.
Management of Assets: A living trust allows you to pre-settle your estate and allows the trustee to manage your financial affairs if you become incapacitated and are suffering from a debilitating illness.
Statutory Power of Attorney
Your will is not effective prior to your death. While you're still living, a Statutory Power of Attorney (also known as a Financial or Durable Power of Attorney) allows you to name an agent to make financial decisions for you if you are incapacitated or out of the country. This is a powerful document, and you will want to make sure that the agent you name is trustworthy. If you are married, your spouse is the likely agent, but you can name anyone you want.
Medical Power of Attorney, HIPAA Authorization
If you are in a coma or otherwise incapacitated and cannot make your own medical decisions, you can name an agent to make medical decisions for you in a document called a Medical Power of Attorney. Included in that document is the HIPAA authorization which permits sharing of protected health information from health providers and health plans to the person named in the document.
Directive to Physicians (Living Will)
A Directive to Physicians is also called a Living Will. This is an end-of-life document and expresses your wishes to medical personnel about end-of-life care.
When to start or update your estate plan
You should consider creating or updating your estate plan at any major life milestone, such as:
Purchase or sale of real property
Marriage
Having children
High school graduation
Divorce
Death of someone named in your current will
Disability
Change in finances
Are you interested in learning how one of our attorneys can assist with your legal matters? Give us a call or contact our office online today!
We're Here to Help
As experienced estate planning lawyers, we know how to explain your options and help you
develop a plan that works for you. We'll tailor your estate planning documents to meet your specific needs, whether you have minor children, a blended family, or want to care for an individual with special needs or circumstances.

Pamela has served as our attorney on several matters over the past few years. On every occasion, we found Ms. Armour to be highly competent and knowledgeable. She also was very efficient, performing the work we needed on our wills and estates quickly while maintaining the highest quality standards. Moreover, she proved to be a kind and compassionate human being who cared about us and our concerns. We were extremely pleased with the service and attention we received.
Latest Blog Post
Asset Protection and Limited Liability Companies in Texas
Real Estate investors and small business owners should be aware of asset protection strategies and the role they can play in protecting wealth. Whether you're a seasoned business owner or investor or just setting up your first venture, understanding and utilizing robust asset protection strategies can be the key to safeguarding and enhancing your business's financial health. Regardless of your business's size, asset protection is not just a luxury for the rich - it's a fundamental strategy that can protect your hard-earned wealth and help your business thrive in today's competitive marketplace.