Practice Areas
Practice Areas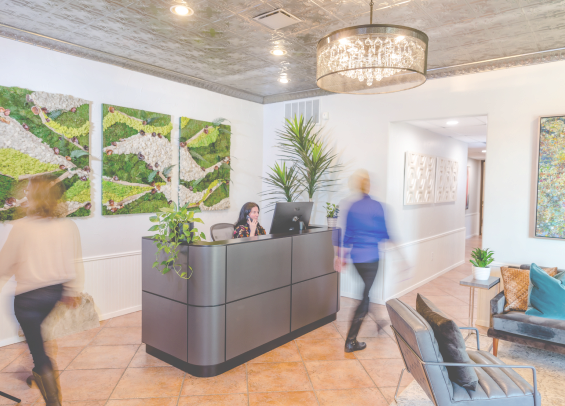 Our Mission
At HMB Law, it is our mission to build enduring client relationships by being proactive in our approach, anticipating client needs, and exceeding their expectations. You can trust us to come up with practical, effective solutions to help you achieve your goals.
Whether you're looking to buy, sell, lease, or invest in real property yourself, or you're one of the great professionals guiding someone else through their journey, we'd love to assist with your legal needs.
Legal Document Review
Preparing to buy, sell, lease, or invest in real estate? Have a qualified attorney to review your documents to ensure you won't face legal issues down the road or unknowingly agree to poorly written terms or conditions.
Step 1
---
Upload
Upload a document (or multiple documents) via our secure online portal.
Step 2
---
Receive a Free Quote
Receive a free quote for one of our experienced real estate attorneys to review your document(s).
Step 3
---
Review
Once you've approved the quote, we'll review your document(s) and provide a written summary with recommendations.

HMB Law is a very trustworthy and resourceful company. I am always impressed with their high-quality level of work and speed. In addition, the flexibility with online services or in the office is a must and comes together with my business needs. I highly recommend their services.
Latest Blog Post
Asset Protection and Limited Liability Companies in Texas
Real Estate investors and small business owners should be aware of asset protection strategies and the role they can play in protecting wealth. Whether you're a seasoned business owner or investor or just setting up your first venture, understanding and utilizing robust asset protection strategies can be the key to safeguarding and enhancing your business's financial health. Regardless of your business's size, asset protection is not just a luxury for the rich - it's a fundamental strategy that can protect your hard-earned wealth and help your business thrive in today's competitive marketplace.