Pamela Roe Armour
Real Estate & Estate Planning Attorney in Austin, TX
Pamela joined the firm in 2019 after raising and launching four boys in Austin with her husband, Mike. Her practice is focused on Wills, Trusts, and Real Estate. She also represents clients in uncontested Probates. Pamela is extremely organized, detail oriented and understands the importance of her clients' needs.
Pamela graduated from TCU and The University of Texas School of Law, both with Honors. In her free time, she enjoys watching football and loves to bake, garden, hike and play disc golf.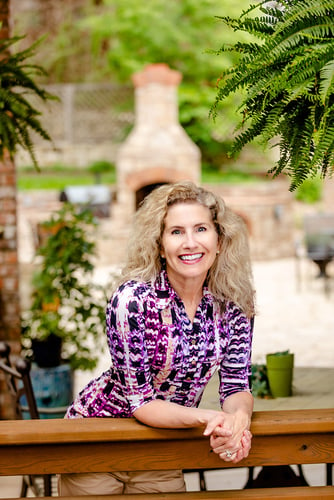 Interested in learning how Pamela can assist with your legal needs? Fill out the form below.