Our 50+ Year History
HMB Law is the marriage of two like-minded firms. Don Hancock established his law firm in 1973 and underwent various partner and name changes as well as expansions and contractions. Andrea L. Bleau (now known as Andrea L. Dicks) established her law firm in 2005. In 2014 Don, John McGill and Andrea merged with the intent of Andrea buying Hancock and McGill. In 2017 Don and John retired.
The early days of both firms were marked by practical decision-making. Both firms chose south Austin locations because competition was scarce and demand was high.
We each faced some challenges. Hancock had to scramble when his first administrative assistant took off with her expensive typewriter, the only typewriter at the firm. Andrea had to learn not to try to do everything and to stop watching IRS DVDs on payroll into the wee hours of the night.
There were also many successes. Don and John sat in on early real estate conversations with Gary Keller and Joe Williams (now founders of the national and international real estate firm Keller Williams). During their tenure Don and John established their firm as the go-to for accessible, smart and effective legal advice on real estate matters. In similar fashion, Andrea built her firm to provide inclusive, pragmatic, client-focused service. When they joined forces, Don, John and Andrea were pleasantly surprised to overhear each other on the phone with clients and think, "That's what I would have said." The three were in alignment from the get go. It is Andrea's continuing honor to continue on the work all three began.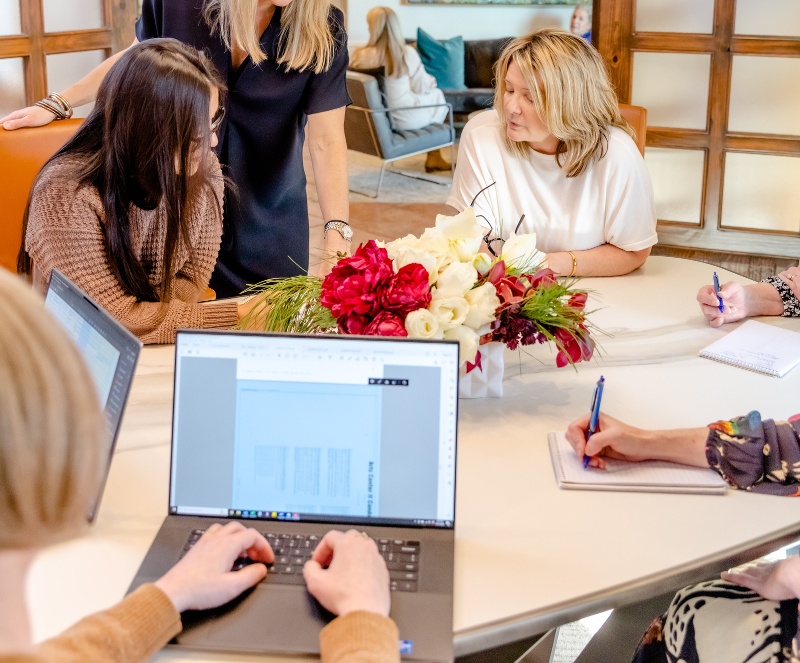 Latest Blog Post
Asset Protection and Limited Liability Companies in Texas
Real Estate investors and small business owners should be aware of asset protection strategies and the role they can play in protecting wealth. Whether you're a seasoned business owner or investor or just setting up your first venture, understanding and utilizing robust asset protection strategies can be the key to safeguarding and enhancing your business's financial health. Regardless of your business's size, asset protection is not just a luxury for the rich - it's a fundamental strategy that can protect your hard-earned wealth and help your business thrive in today's competitive marketplace.