Legal Document Review
Are you preparing to buy or sell real estate? Have one of our attorneys review your documents to ensure you won't face legal issues down the road or unknowingly agree to poorly written terms or conditions.

Using the submission form below, you're welcome to upload a document for our team to review. Once we have eyes on it, we'll quote a fee for review. If you accept the quoted fee, we'll review and provide appropriate comments, suggestions for changes, etc. The quoted fee not only includes a document review, but also a telephone conference or email report to discuss our feedback.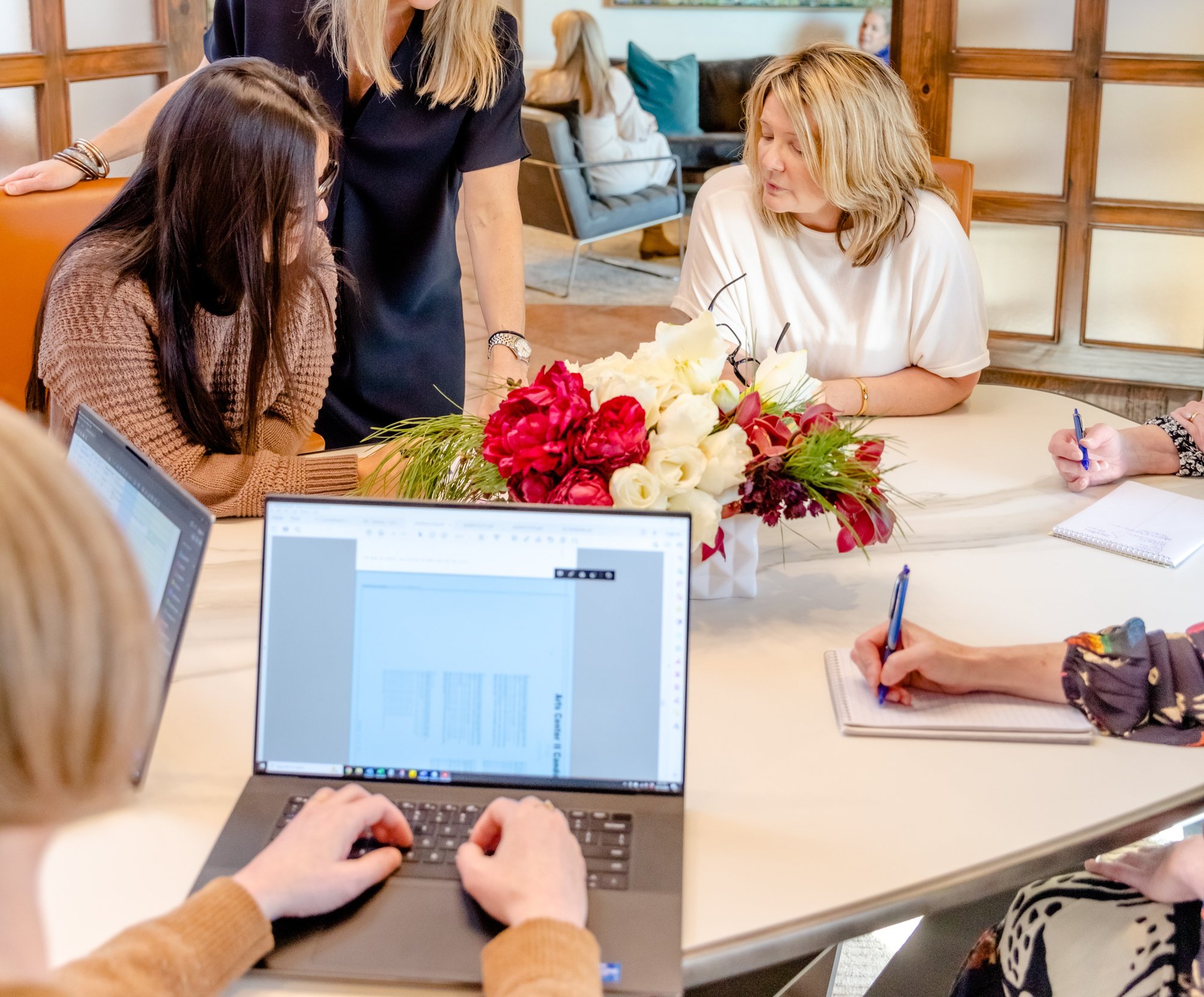 Have a Question? Let's Connect
If you have any questions related to a real estate transaction, we're happy to help. Click the button below to get in touch with our team.